Welcome to the web page of Theo Douvropoulos!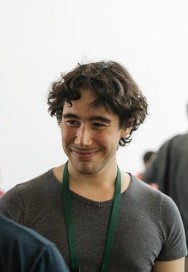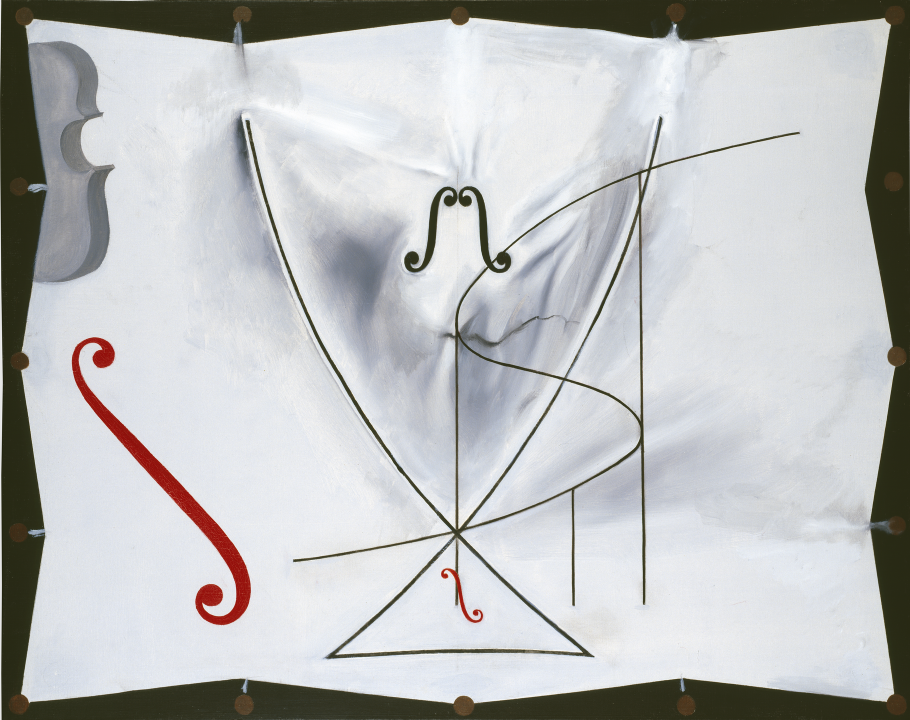 Ⓒ 2017 Salvador Dali, Fundacio Gala-Salvador Dali, Artists Rights Society
The
Swallowtail
(1983, Oil on canvas, 73 x 92,2 cm).
You can find me at:
Office: Lederle Graduate Research Tower, University of Massachusetts, Room: LGRT 1546 Mailing address:
Lederle Graduate Research Tower, University of Massachusetts
710 N. Pleasant Street
Amherst, MA 01003-9305, USA

Email: douvropoulos(at)math.umass.edu




I am a Marshall H. Stone Visiting Assistant Professor at the Mathematics and Statistics Department of the University of Massachusetts at Amherst. If you are looking for the mathematician who got a PhD at the University of Minnesota, under the supervision of Vic Reiner and was a postdoc at IRIF working with Guillaume Chapuy, you have found me! You can call me 'Theo'. I am currently (Fall 2022) in the job market; if you are interested in my work, check out my research statement and my academic CV. If you are looking for my cousin, the physicist Theodosios G. Douvropoulos, you should look here.
My research interests
I enjoy thinking about combinatorial phenomena that have generalizations in the world of reflection groups; what is usually called, Coxeter Combinatorics. This is a diverse world, whose residents -the complex reflection groups- albeit objects easy to grasp, can nonetheless reveal deep connections between algebraic, topological and geometric concepts.
---
Publications-Preprints
Theses:
Applications of geometric techniques in Coxeter-Catalan combinatorics (abstract) In the seminal work [Bes 15], Bessis gave a geometric interpretation of the noncrossing lattice NC(W) associated to a well-generated complex reflection group W. He used it as a combinatorial recipe to construct the universal covering space of the arrangement complement V\⋃H, and to show that it is contractible, hence proving the K(π,1) conjecture. Bessis' work however relies on a few properties of NC(W) that are only known via case by case verification. In particular, it depends on the numerological coincidence between the number of chains in NC(W) and the degree of a finite morphism, the LL map. We propose a (partially conjectural) approach that refines Bessis' work and transforms the numerological coincidence into a corollary. Furthermore, we consider a variant of the LL map and apply it to the study of finer enumerative properties of NC(W). In particular, we extend work of Bessis and Ripoll and enumerate the so-called ``primitive factorizations" of the Coxeter element c. That is, length additive factorizations of the form c=w·t1⋯tk, where w belongs to a prescribed conjugacy class and the ti's are reflections.

My PhD thesis, available here, was defended in August 2017. A big part of it is still otherwise unpublished and should be of interest to the community. In particular, it contains [Chapters 5-7] a retelling of the geometry in David Bessis' seminal work (filling in some gaps where necessary) and a (partially incomplete) new approach [Chapter 8] for the proof of the trivialization theorem (and hence also the dual braid presentation of B(W)). The latter is both uniform and does not rely on the numerological coincidence between the degree of the LL map and the number of saturated chains in the noncrossing lattice NC(W).
Here are the slides from my thesis defense. The first half tells part of the singularity theory behind this story; maybe you've never thought of a polynomial like this.
The Swallow's tail featured on the top of this page, as well as in my thesis, is Salvador Dalí's last painting. Dalí once described René Thom's theory of catastrophes as "the most beautiful aesthetic theory in the world". Catastrophes are known as perestroikas in Russia (how appropriate) and as singularities in the US. The semi-universal deformations of simple singularities give rise to the discriminant hypersurfaces of (simply-laced) reflection groups. For (part of) the mathematical story behind this, going all the way back to Hilbert's 13th problem, have a look at the Introduction of my thesis.

Parking space conjectures (abstract)

A prominent line of research in Coxeter combinatorics has been for a better understanding of the noncrossing lattice NC(W), associated to a reflection group W. In [ARR15], Armstrong, Reiner and Rhoades, defined two new Parking Spaces, an isomorphism between which would give uniform proofs and understanding to many a combinatorial formulae. The purpose of this report is to describe a rephrasing of their Main Conjecture, due to Gordon and Ripoll [GR12], in terms of the geometric framework for NC(W), introduced by Bessis in [Bes15].

This paper, available here, was my oral exam paper to proceed to (PhD) candidacy in Minnesota. It sets up background from Armstrong, Rhoades, and Reiner's, Parking Spaces paper and gives a geometric rephrasing -due to Gordon and Ripoll, but otherwise unpublished- of their main conjecture. It contains little original work, but the presentation might still be useful.
I'm worried that, as far as opening lines go, I'll never be able to do better than with this.
---