---
---
---
---
---
---
---
---
---
---
---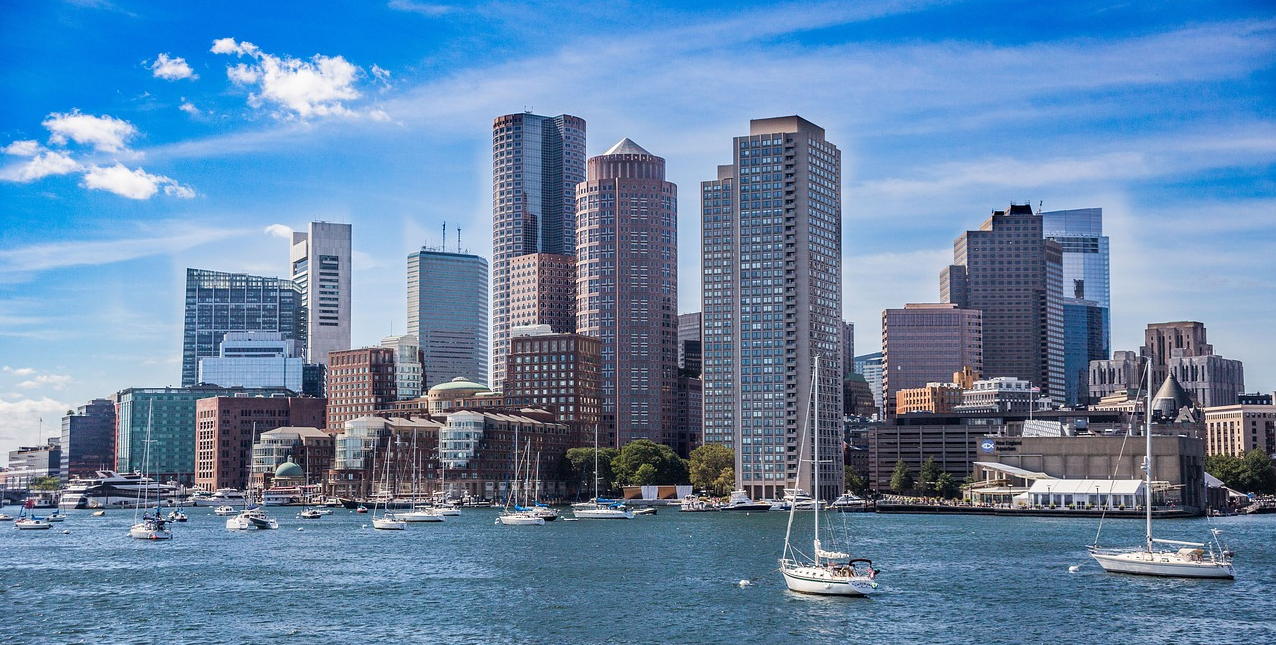 -M.S. Degree in Statistics in Boston Area
-UMass Amherst - Newton Mount Ida Campus
-Evening Degree

Completely Flexible Degree (Flexible Learning With All Classes Offered Both In-Person and Remotely)

-A 100% Remote Program is available for the Statistics M.S. Degree
Deadline: applications are accepted on a rolling basis for Fall through June 30 (domestic students) and May 31 (international students). Priority deadline is January 10.

Applicants are notified of admissions decisions within 10 business days after the complete application is received (including letters of recommendation).
Program Overview
Since Fall 2019, the M.S. Degree in Statistics is also offered at the UMass-Amherst satellite campus in Newton (just outside Boston), with entirely evening classes. All requirements are the same as for the Amherst campus, except that students admitted to this program take courses entirely through the satellite Newton campus. Note that the degree earned is listed as the University of Massachusetts Amherst.
Why the M.S. Degree in Statistics?
The M.S. Degree in Statistics at Newton is designed to prepare students for statistics and data science positions in industry, government, educational organizations, consulting firms, health care and research organizations. The program was launched in Fall 2019 in response to the increasingly high demand in the Boston area and elsewhere for professionals trained in data science and statistics. The M.S. Degree in Statistics provides students with a background in basic statistical theory along with experience in various applications, including computational aspects. As part of their training, students receive comprehensive exposure to popular statistical software packages. In addition to courses offered within the department, the program allows room for the students to take electives in other departments.
Program Flexibility The M.S. Statistics Degree is a UMass Flex program, a designation that enables flexible access to UMass Amherst.