Basic Information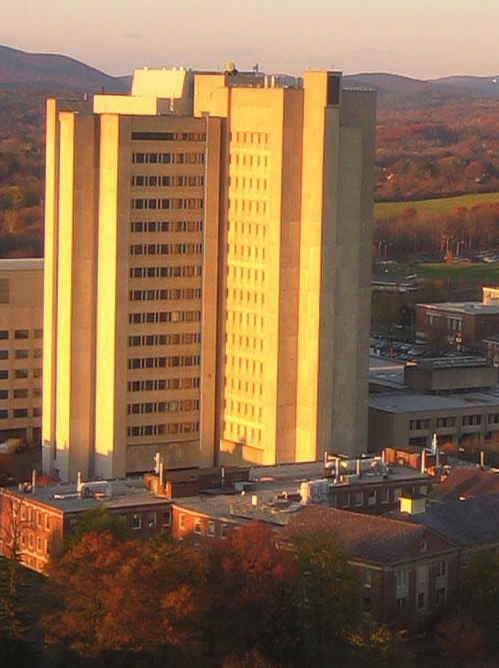 Lederle Graduate Research Center 1340
413-545-4254
yaoli@math.umass.edu
710 North Pleasant Street
Department of Mathematics and Statistics
Amherst, MA, 01003
About Me
I am an Assistant Professor in Department of Mathematics and Statistics at University of Massachusetts Amherst. Before that, I was a Courant Instructor at Courant Institute of Mathematical Sciences, New York University. I got my PhD degree from School of Mathematics, Georgia Institute of Technology in 2012.
My research interests include:
Applied probability and applied dynamical systems

- Invariant measures of stochastic dynamical systems
- Nonequilibrium statistical mechanics
- Connections to systems biology, neurosciences, and machine learning
- Numerical Analysis and Scientific Computing
The Second Northeast Conference on Dynamical Systems will be held on November 15-17 at University of Massachusetts Amherst.